Bio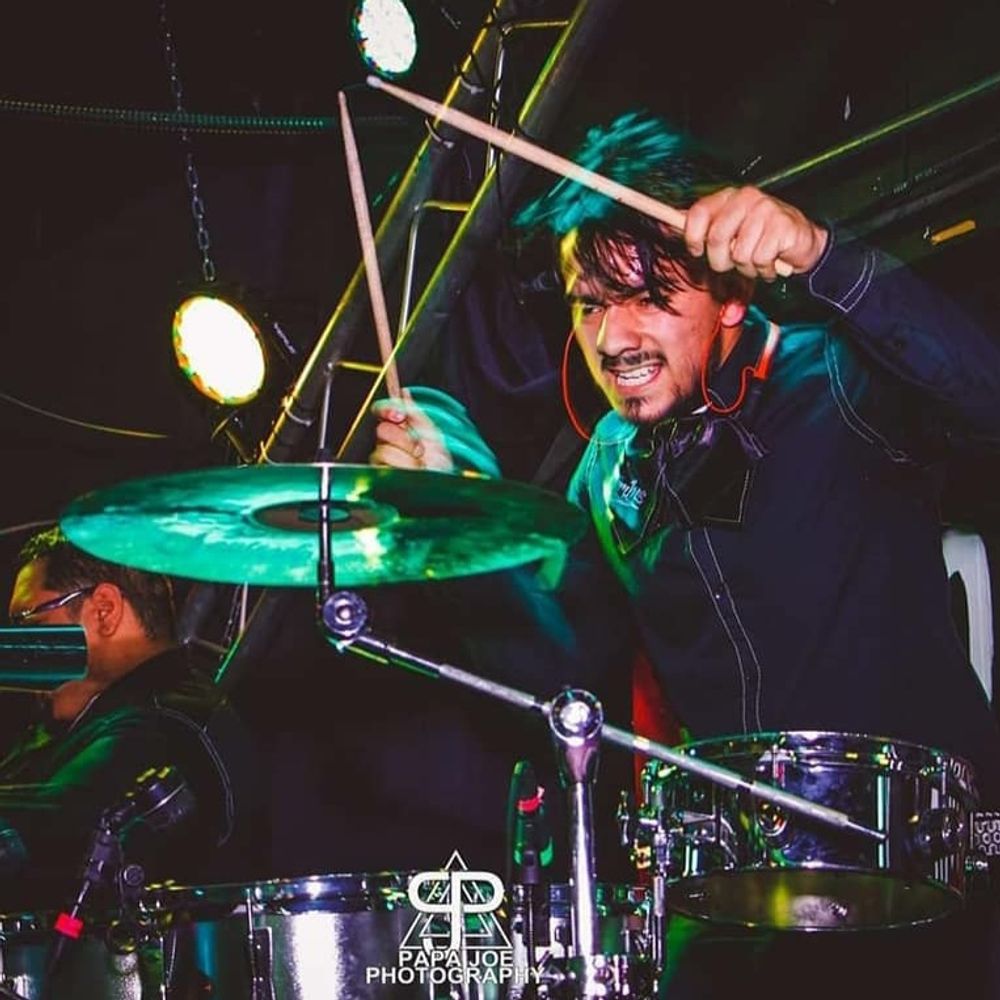 Steve Oropeza is a bilungual drummer from the city of El Paso, Texas. His sound is heavily influenced by classic rock, heavy metal, pop, and indie rock. He is currently the drummer and percussionist for the non-traditional mariachi-rock group Tribes, artist Jerry Vlack, and legendary local group Los 202 and as a studio drummer at Sound Stage 9.
Steve grew interest in percussion at a young age and began playing on drum-set at 14. At the age of nineteen he was hired by a local Latin band where he harnessed the skill of playing drums and percussion while standing. A skill that helped him ensure the position with Tribes. Since, Oropeza has performed on the national television hit show "Despierta America", venues in the cities of Mexico, South by Southwest in Austin (Texas), and the largest of venues in El Paso. 
A very young but busy music career has enabled Steve to experience a number of musical environments and he looks forward to spearhead on upcoming tours and projects. Click here to listen to recordings and performances.